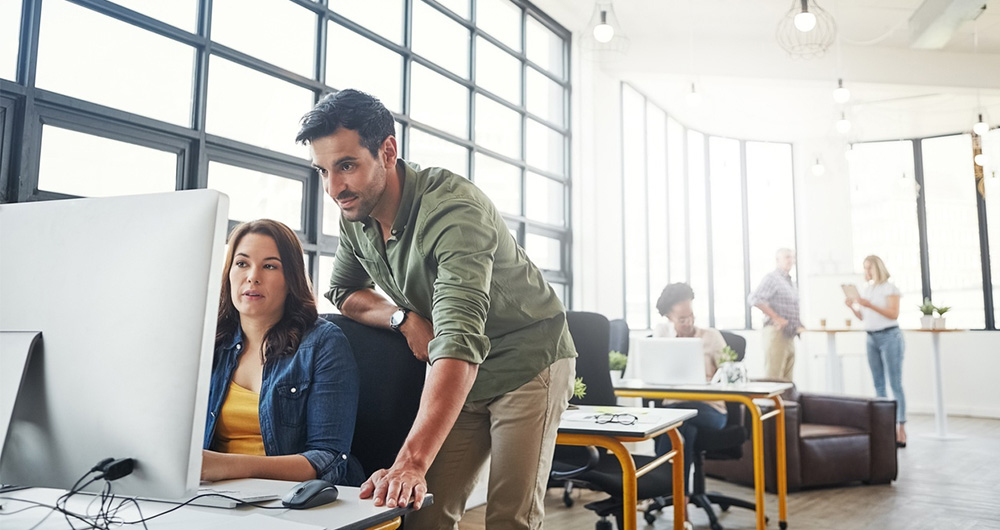 We mean it when we say we strive for employee enjoyment at BTB. You will learn what it is like to work with a team as a team. You are essential in the success of our customers and the team.
On top of a competitive salary, being on the team bring benefits such as company sponsored health insurance, 401k with contribution, flexible PTO, etc…. If you become a part of our sales team, you have limitless potential. Apply today to learn more.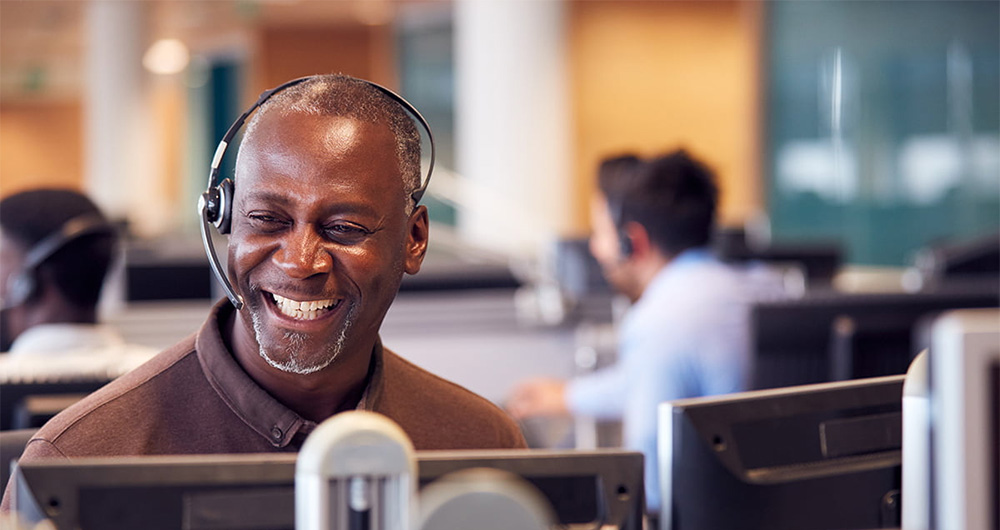 We use some of the latest technology to help make work life both more efficient and fun. Everything we implement in technology is to improve your work life and to allow for flexible work conditions including a home office.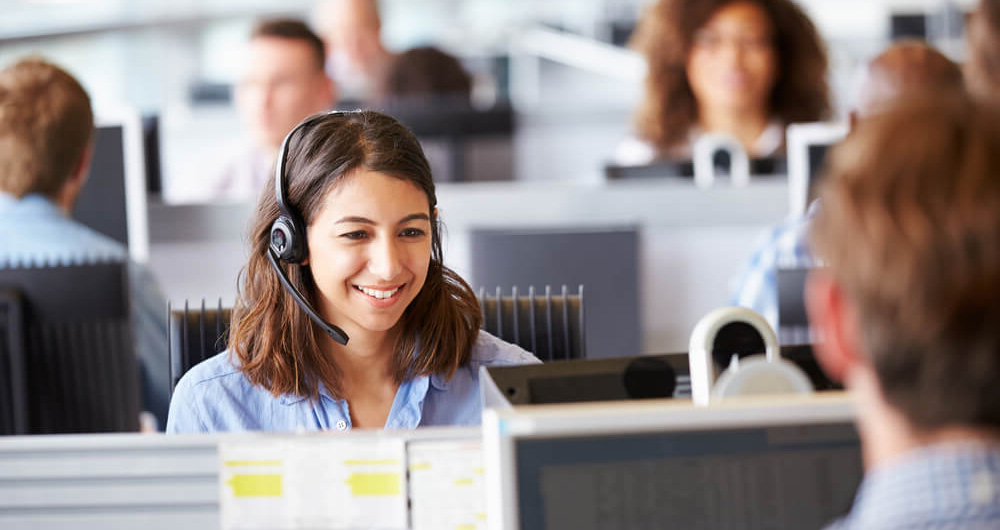 Being a part of our family/team offers you a dynamic and competitive compensation package. We are passionate about doing good by our loyal customers and our team. Join the team today and experience what we are all about.
For years the BTB Agency has grown and continues to grow at a steady pace. Agents are finding the inviting culture and ease of onboarding customers as one of the many reasons they choose to work with BTB to provide outstanding service to their coveted book of business.  See it for yourself.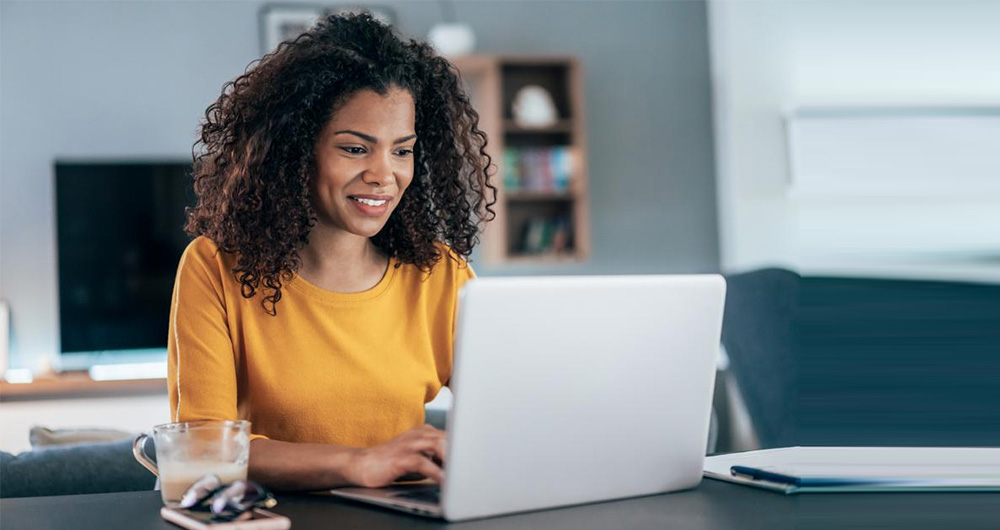 BTB is already in the trenches with our agents. As a fully operating broker, we know what you are going through day in and day out. We are here to help and assist when you need it.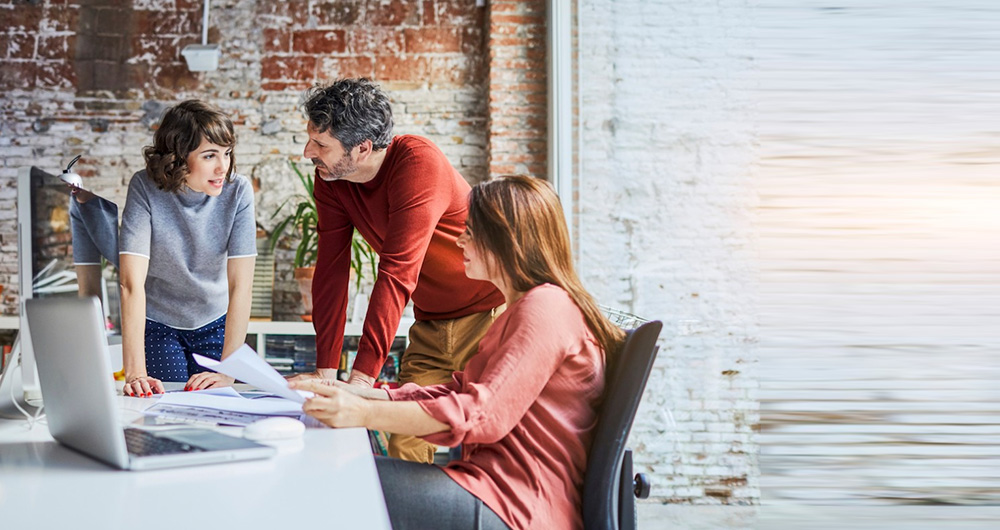 BTB has all the necessary legalities to operate as a freight broker. We are respected in the industry from a credit perspective. We carry additional assurances for your clients' shipments. We even insure our receivables, for a more cash stable operation. Which in turn gives you more peace of mind for those unforeseen events.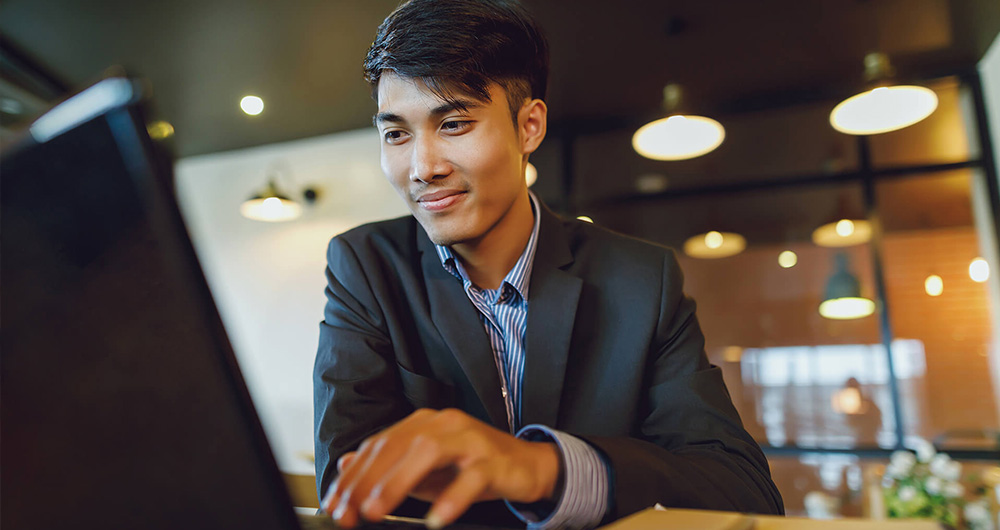 BTB adopts many current trends in technology allowing you to operate your agency wherever you can find an internet signal. Every piece of your operation can be paperless with our systems.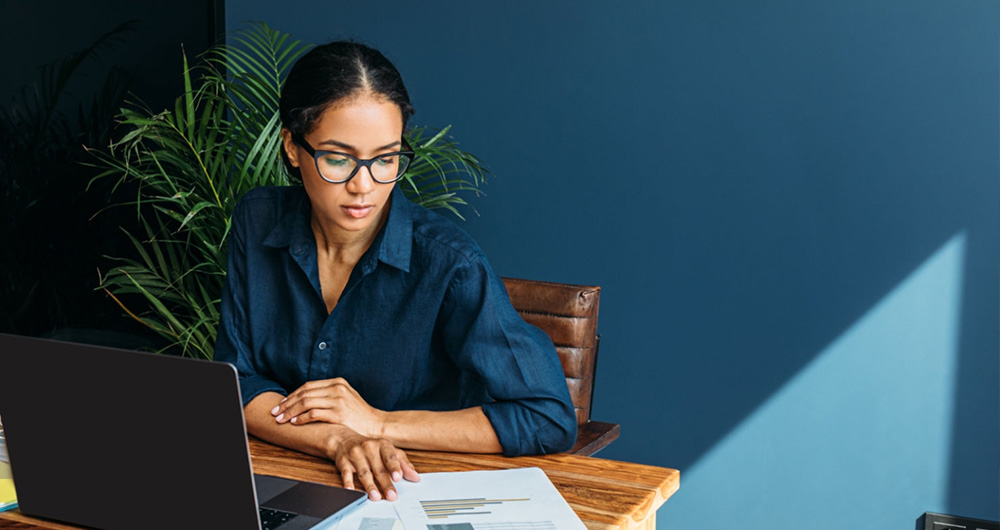 Because BTB is in the trenches, we don't need to nickel and dime you with additional fees. We are a flat rate no nonsense brokerage home. Agents will earn more with us when you join our agent team.