Delivering your Tomorrow

Today
Our creed of delivering your tomorrow, today is a statement of pride.  Business to Business Logistics takes pride that you have trusted us to plan your freight.  We take sincere pride in providing a service that will make your customers happy and keep them coming back to you.  In the end, a win- win proposition for all.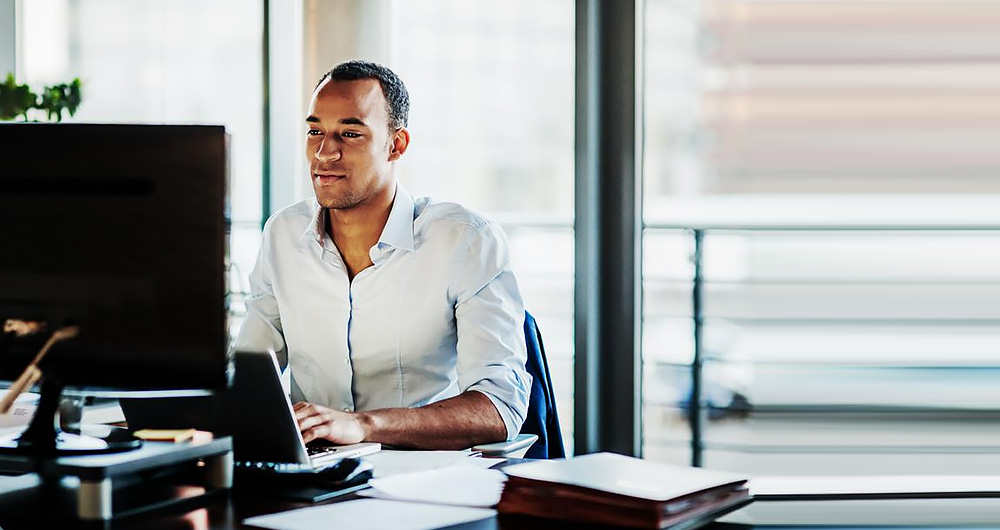 BTB takes pride in meeting the technological needs of our customers. We give all customers access to our tracking website, or simply set them up for e-mail alerts so you will not skip a beat with your day to day operations.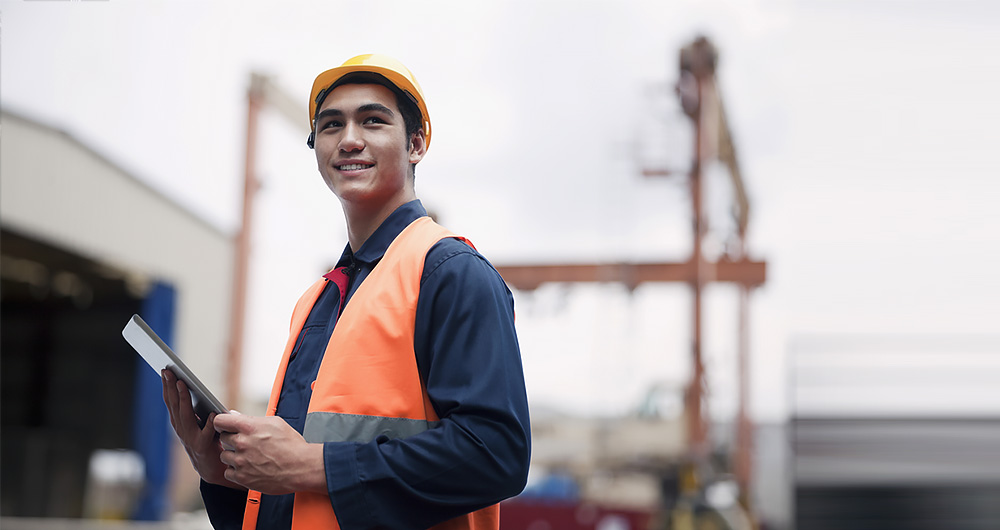 Why keep spending countless hours quoting numerous competing carriers for the best solution. Access our costing system and quote your shipment one time. View all options available to you. Organize your shipment and dispatch a driver with a click of your mouse. Stay in control.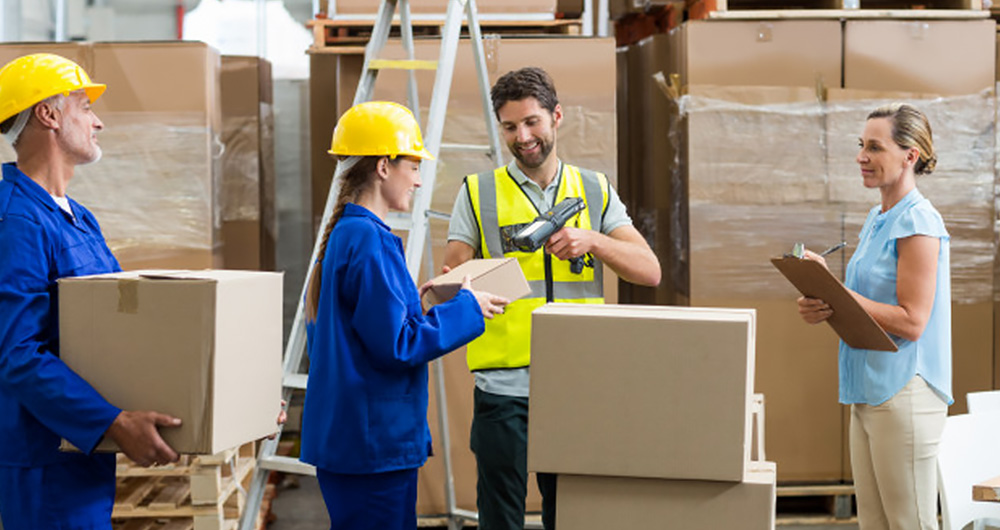 Big or small, BTB cares for it all. We can help you with your single box shipments too. Harness our buying power and streamline your total logistics operation.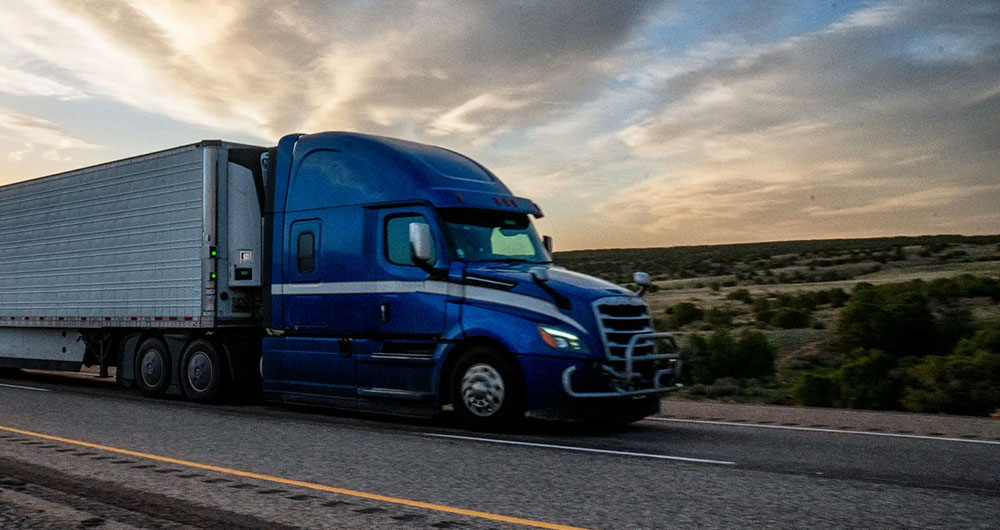 Our team is well versed with many options when it comes to the world of freight. If you need something shipped, chances are we will have a great way to ship it. Start talking today and we will get to work for you.
Business to Business Logistics
Dry Van
Do you need a dedicated semi truck?  We can get you one.
Less Than Truckload
Don't need the whole trailer. We have many options for savings for you.
Temp Control
If your freight is sensitive to temperature, we know how to move that and protect it.
Flatbed
Are you shipping steel bars or a one of a kind custom hot tub. We know how to move it all.
Expedited
Was your delivery needed yesterday? We can get close. We have options ready to go.
Intermodal
Want the ultimate in savings. We will handle the pickup to your delivery with one call to us.
Drayage
We can help get your imports to your dock effectively and efficiently.
Parcel
Do you have a box to ship? We have a cost-effective option to do it.
Specialized
Handling your shipment with kid gloves. Oversized, overweight, liftgates, and more? We have you covered.